Postgrad - Bioprocess Tech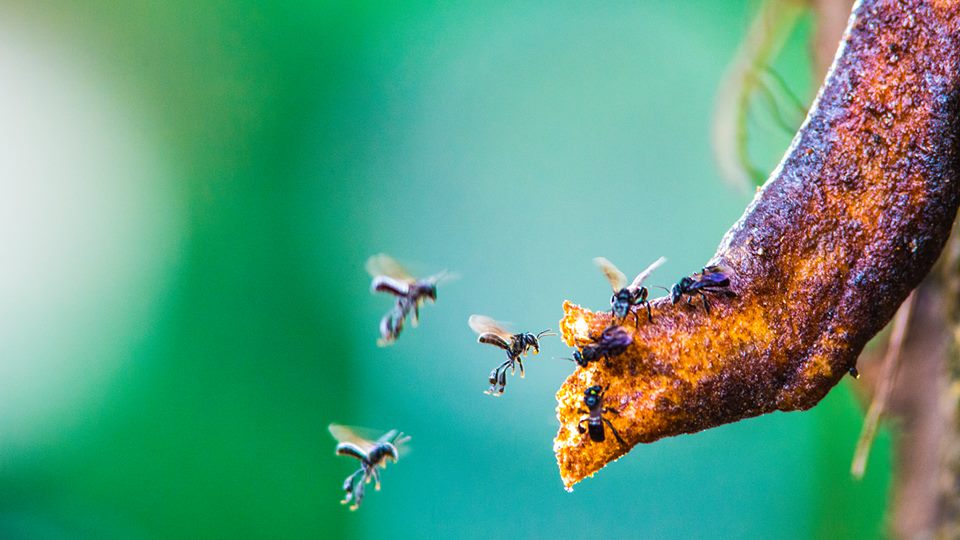 Degree: Master of Science (Bioprocess Technology) or Doctor of Philosophy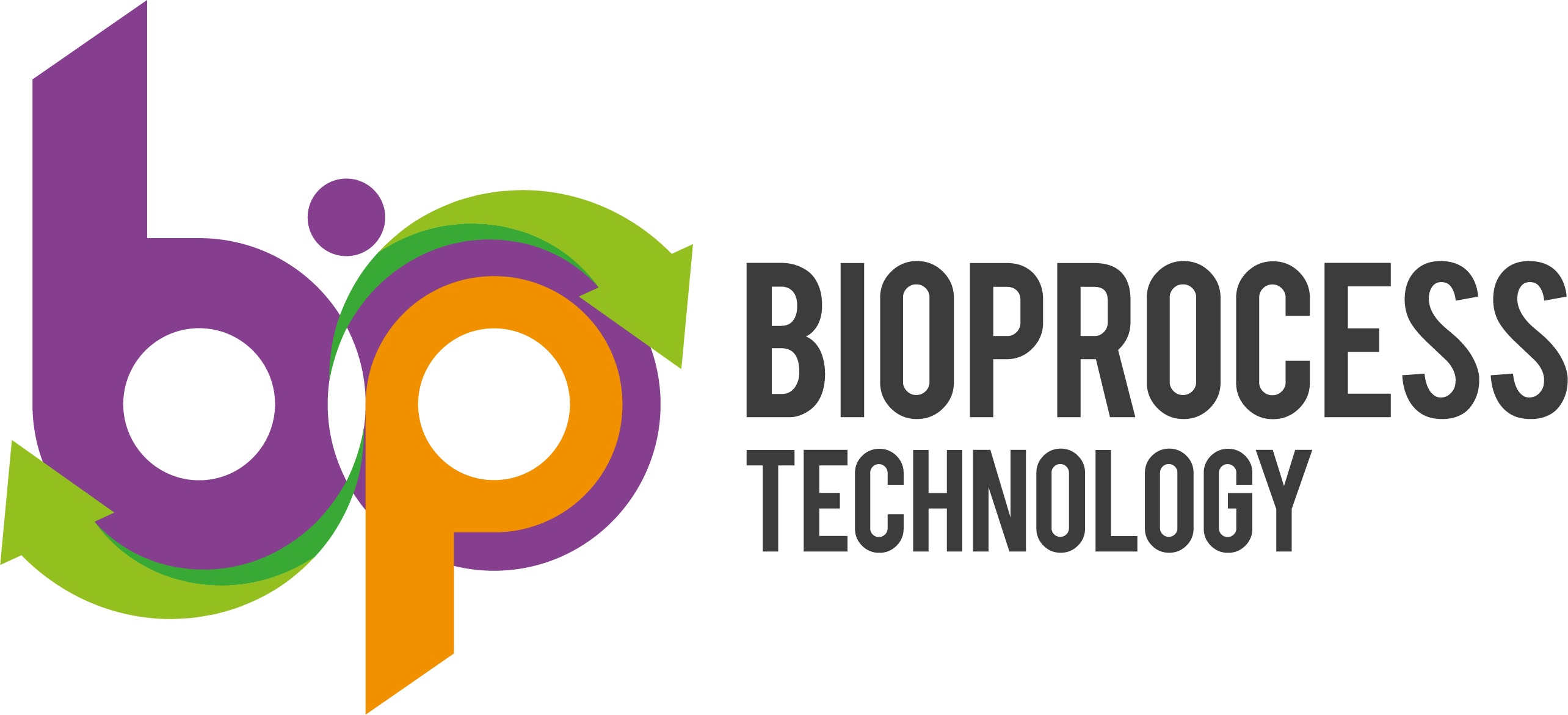 When you enrol as a postgrad in the Bioprocess Tech specialisation, you can conduct Bioprocess Tech research in the following topics but not limited to:
Bioprocess Tech field of research
You can also suggest your own topic. At the end of your research, you will write a thesis and defend it in the Viva Voce. You can do your Masters or Doctoral work depending on the depth of the research and your qualification.
Apply Now - programme code TEC