Bioprocess Tech Research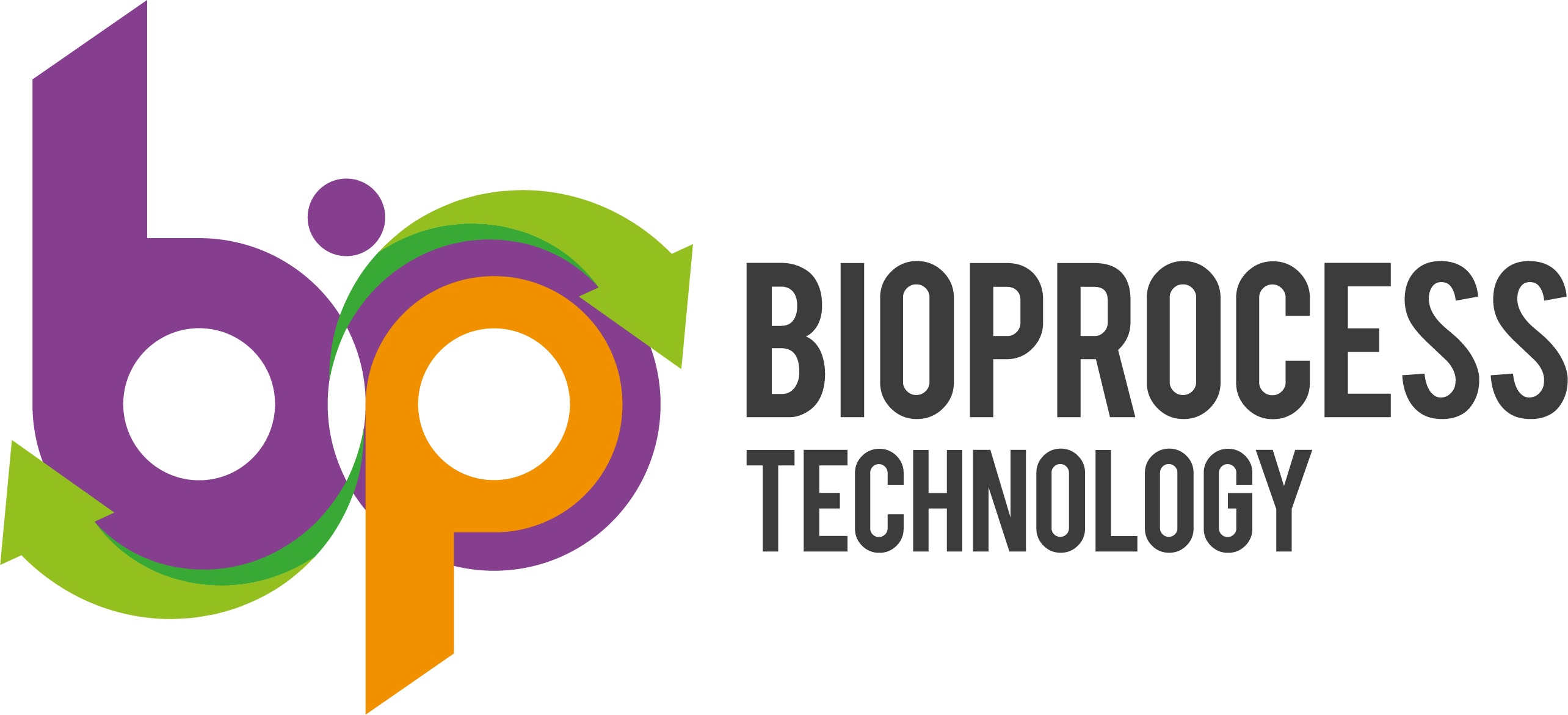 A bioprocess is a specific process that uses complete living cells or their components (e.g., bacteria, enzymes, chloroplasts) to obtain desired products. Transport of energy and mass is fundamental to many biological and environmental processes. Bioprocess technology involves the technique that produces biological materials, such as a genetically engineered microbial strain for commercial use. Production of a commercially useful chemical or fuel by a biological process, such as microbial fermentation or degradation.
The research activities of the Bioprocess Technology Division aim to be the prime research innovation provider of researchers who are competent and able to fulfil the needs in various industries and socio-economic development and serve the needs of society. This can be achieved by translating discoveries of life sciences via bioprocessing technologies into practical and industrial products, processes and techniques.
Our academic staffs are actively conducting research in the following main bioprocess technology research fields: