General Info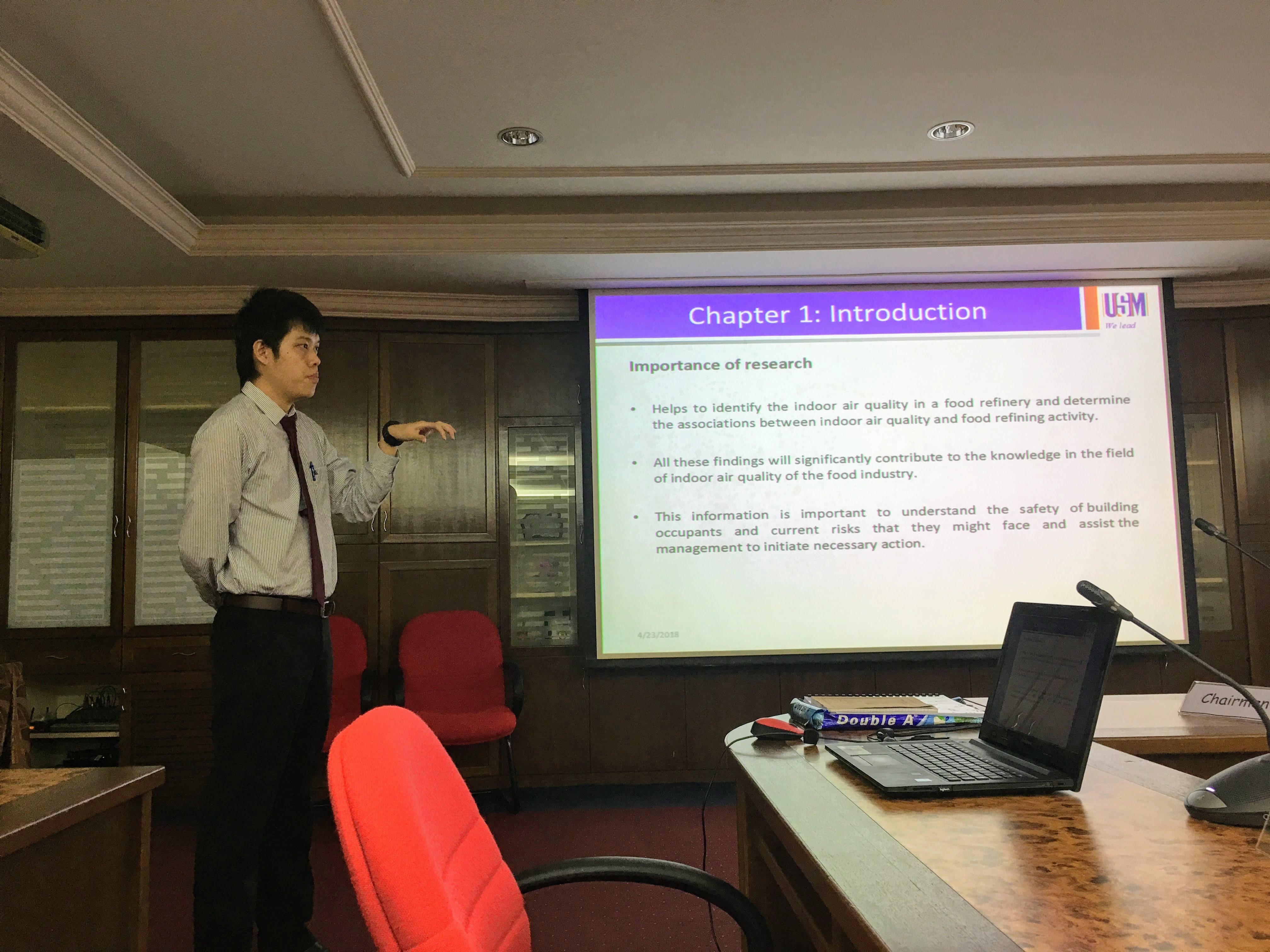 Postgrad By
Research
The School of Industrial Technology plays an important role in contributing to the research programme of USM. Since its establishment, the School has been outstanding in research as judged from the number and amount of research grants, publications and awards obtained. Research work is conducted in the major fields of specialization of the School. Research work is undertaken by academic staff in their areas of interest and the postgrad students. Research is directed towards problem-solving and assisting manufacturing industries.
A postgraduate study by research is for you if you have a burning passion for developing new technologies or ideas for industrial advancement or solving global challenges. You can ascend your educational aspirations to even greater heights with research-based programmes at the Master and Doctor of Philosophy levels for the following specialisations:
Postgrad By
Coursework
If you are interested in gaining a comprehensive skill set and knowledge in tackling environmental challenges, the complete coursework program is for you: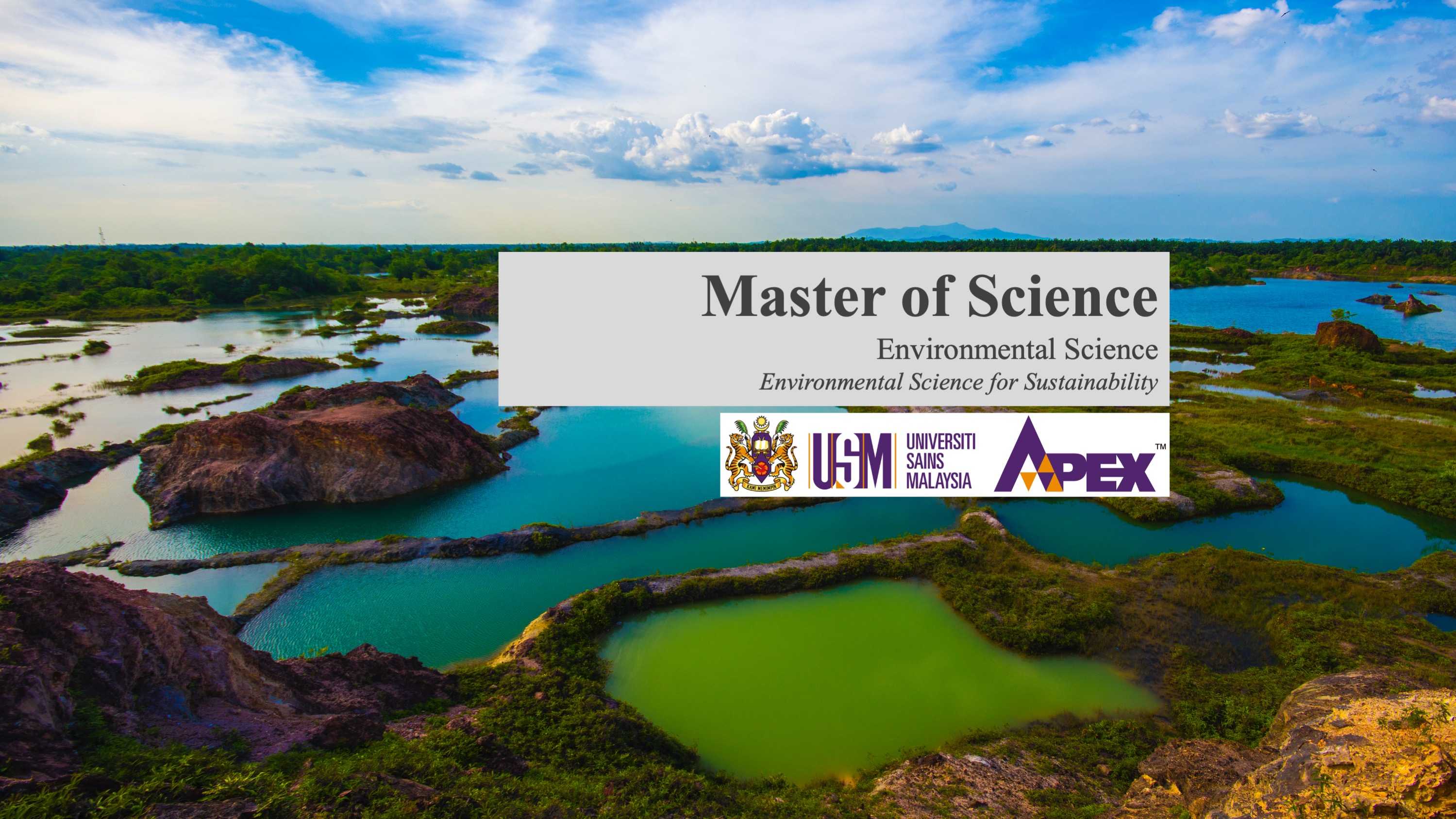 Master of Science in Environmental Science
It is meticulously designed to develop your environmental scientific, and analytical skills for a professional career in the government or private sectors. It is an interdisciplinary program that combines the natural and social sciences within a technology-based multidisciplinary framework. Being a 100% coursework program, it is also the quickest route to a Doctor of Philosophy degree in Environmental Science and Technology.