Bioresource Tech US6543001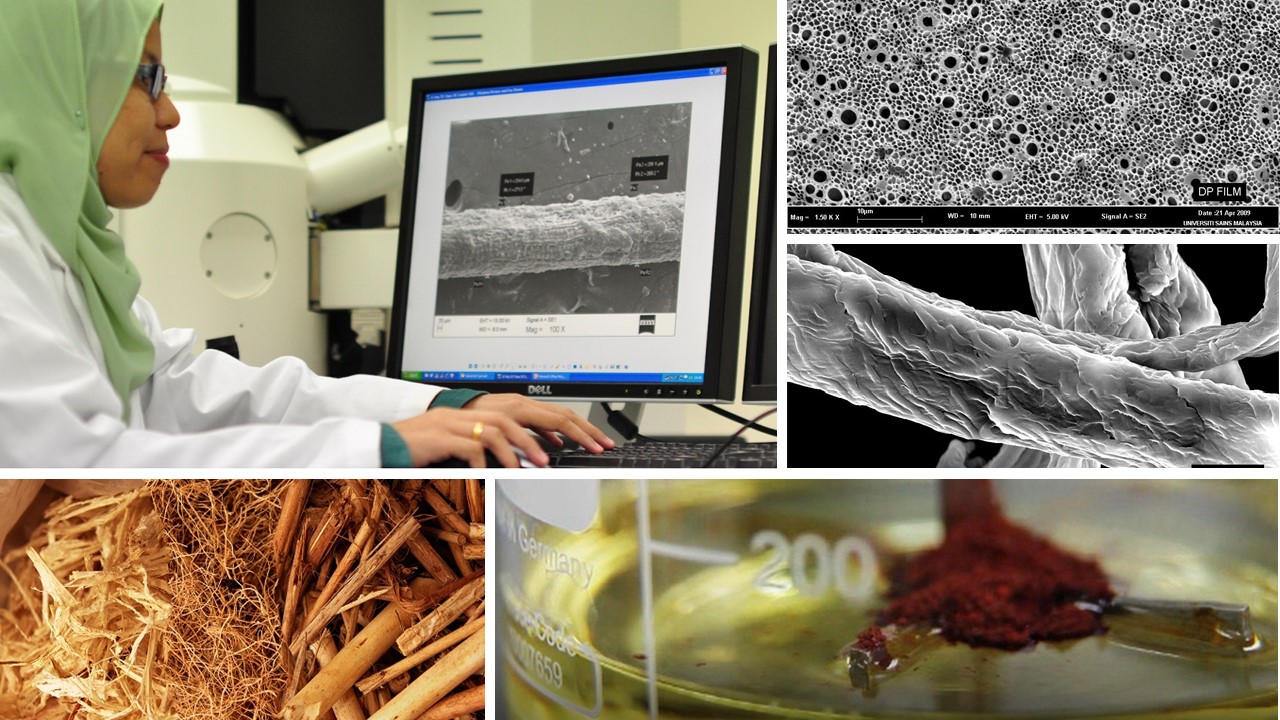 What is Bioresource Tech all about?

Degree: Bachelor of Technology (Honours) (Bioresource)
At Bioresource Tech, a three-and-a-half-year programme is all about applying sustainable and natural resources to advance humankind. This established 30-year-old programme is designed to equip you with knowledge on the latest technologies related to bioresource and the paper and coatings technology that usually come along with it.
We pride ourselves on our practice sessions and facilities to gain ample hands-on experience in the lab and theory-based classes. You will undergo industrial training to enhance your knowledge of the industrial world. You will get to be creative in your research project in the final year, where you can explore innovative types of bioresources and embark on groundbreaking bioresource materials research.
Curriculum Structure (for cohort 2020/2021)
A Career in Bioresource Tech
Bioresource Tech graduates are employed by various industries, especially those related to wood, furniture, panel, pulp, paper, paperboard, recycling, inks, paints, adhesives, resins, coatings, and packaging materials. Other employment opportunities for graduates are in electronic, automotive companies, marketing, and public sectors. Graduates are placed in management, research, engineering, marketing, and production. Positions include process engineering, product development engineering, technical service engineering, research scientist, a range of production supervisors, and quality control.
Fees
Apply Now
International Students

- admission.usm.my

Malaysian Students - apply for the programme code US6543001

UPUOnline

Note: The link might be down if the application is closed for the time being.