Bioprocess Engineering Technology with Honours (US6524006)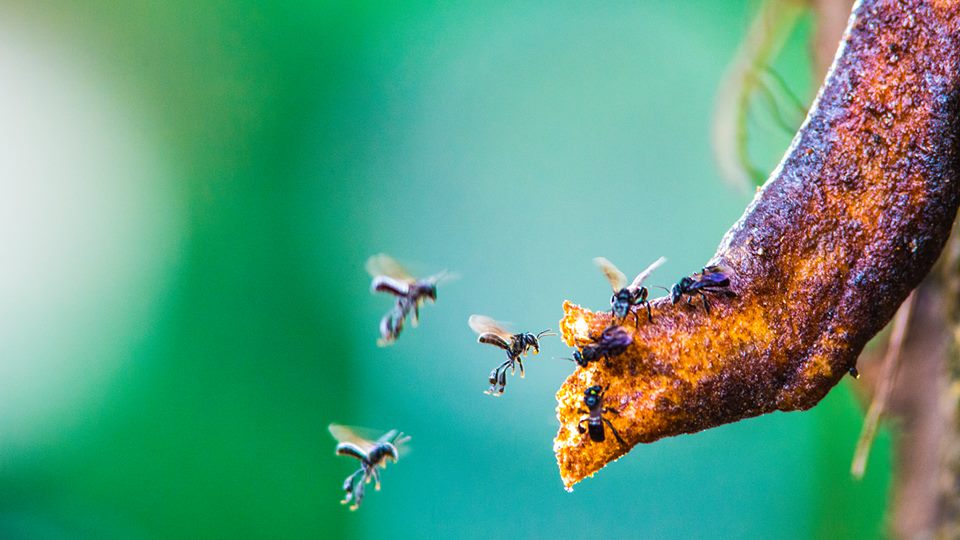 What is Bioprocess Engineering Technology about?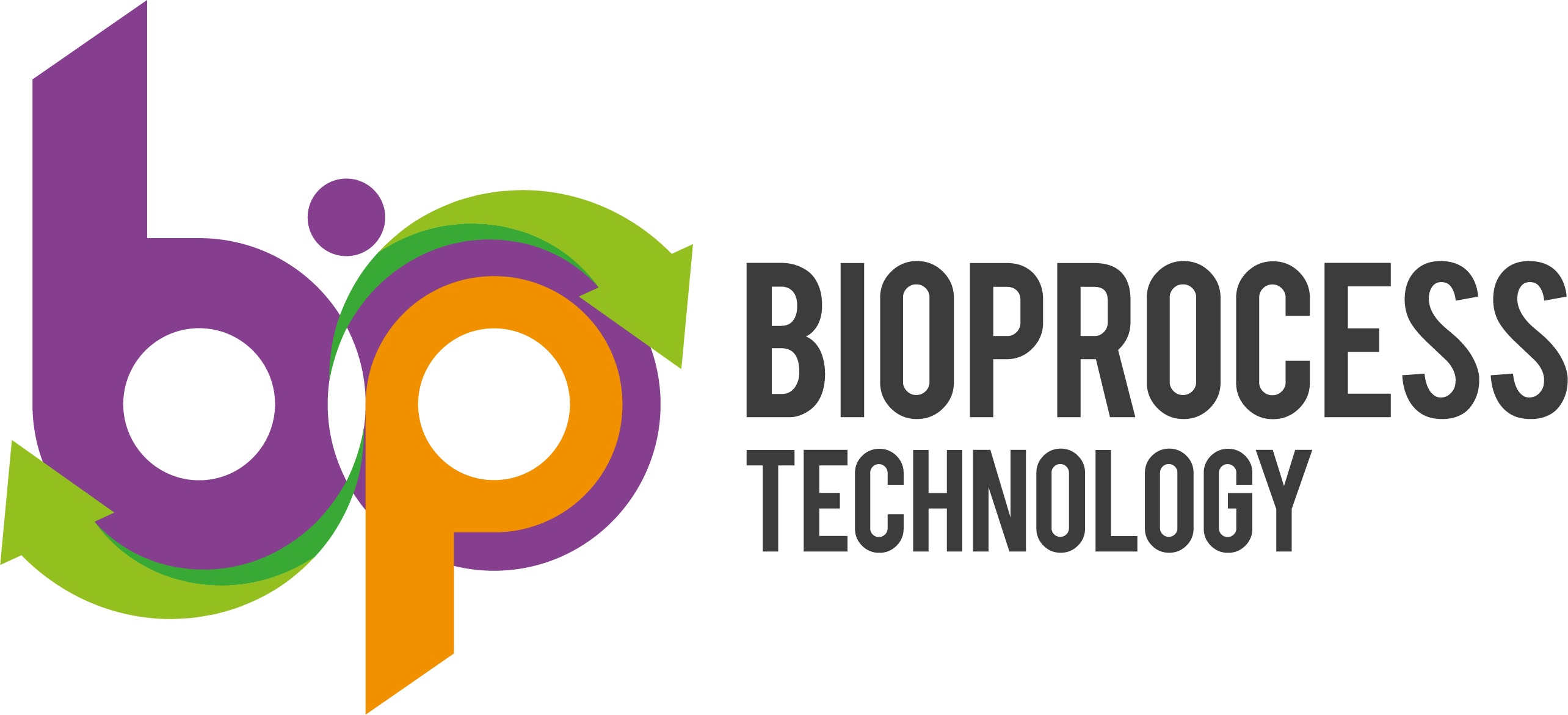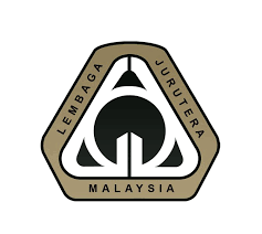 Degree: Bachelor of Bioprocess Engineering Technology with Honours (US6524006)
Bioprocess Engineering Technology (a four-year program) is the subdiscipline within Biotechnology and Chemical Engineering that combines living matter, organisms or enzymes with nutrients under specific optimal conditions to make the desired product. The discipline is responsible for translating discoveries of life sciences into practical and industrial product processes and techniques that can serve the need of society. This program is provisionally accredited by the Board of Engineer Malaysia (BEM).
Curriculum Structure (for cohort 2022/2023)
To learn more about our Bioprocess Engineering Technology programme, please download our latest programme booklet.
A Career in Bioprocess Engineering Technology
Bioprocess Technologists are needed in industries involved with the research, development, innovation, and manufacture of biomaterials such as vaccines, enzymes, antibiotics, food and agricultural products, and pharmaceutical supplements. The bioprocess industry, a part of the biotechnology field, is also involved with producing alternative treatment products for diseases, creating and evaluating safer food materials, and formulating biodegradable and environmental-friendly chemicals. Most bioprocessing technology graduates will be directly involved with manufacturing, monitoring, and operating equipment, preparing fermentation media and reagents, and transferring materials for operational upgrading. Some may also be involved with the scientific, technical, training, and business aspects of biotechnology companies.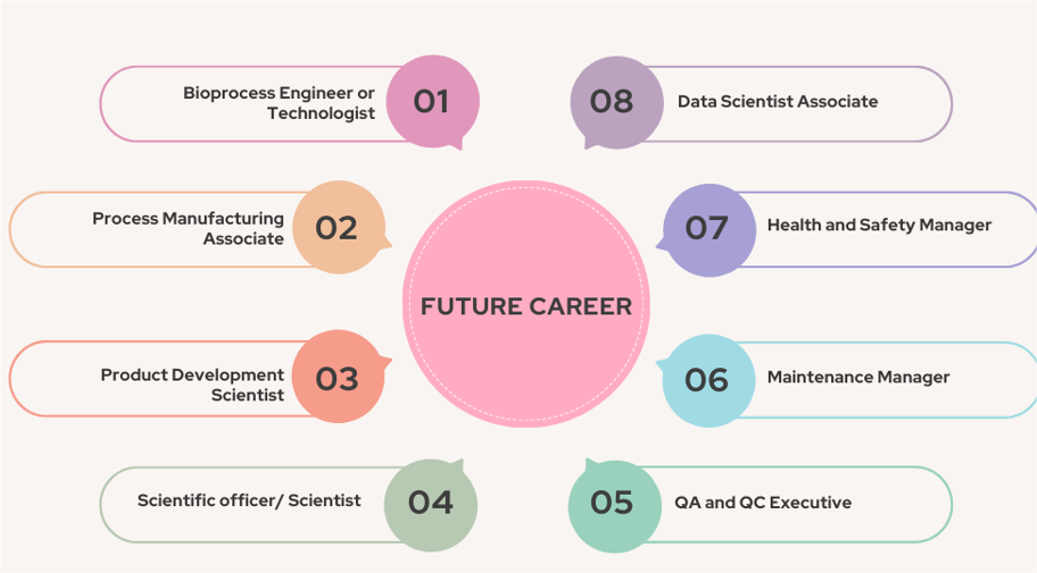 Fees
Apply Now
International Students - admission.usm.my
Malaysian Students - apply for the programme code US6524006


UPUOnline

Note: The link might be down if the application is closed for the time being.