Research Collaboration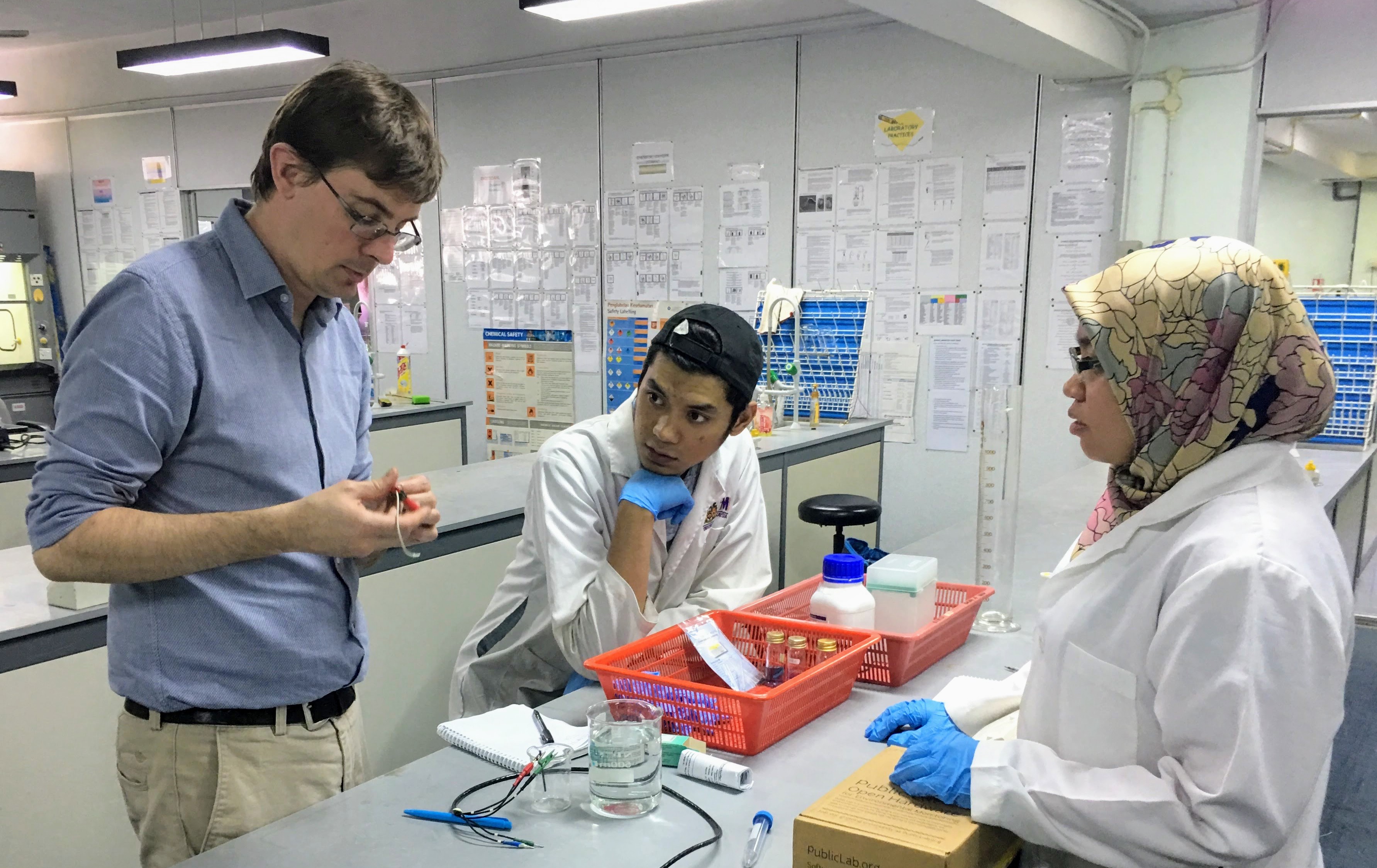 The School of Industrial Technology collaborates on research projects with many national and international research institutes and industries. In particular, there has been a focus on locating industrial partners to jointly carry out large research and development programs, leading to the commercialisation of the product. This has been achieved through various schemes such as Technofund (previously IGS) or contract research. Below is the list of research collaborations that have been initiated and successfully conducted.
The School welcomes inquiries from organisations wishing to sponsor or initiate collaborative research programmes with our academic staff.
Please email to dean_ind@usm.my to express your interest and we will direct you to the right expert that meets your needs.
Collaborations