Programme Educational Objective and Program Outcome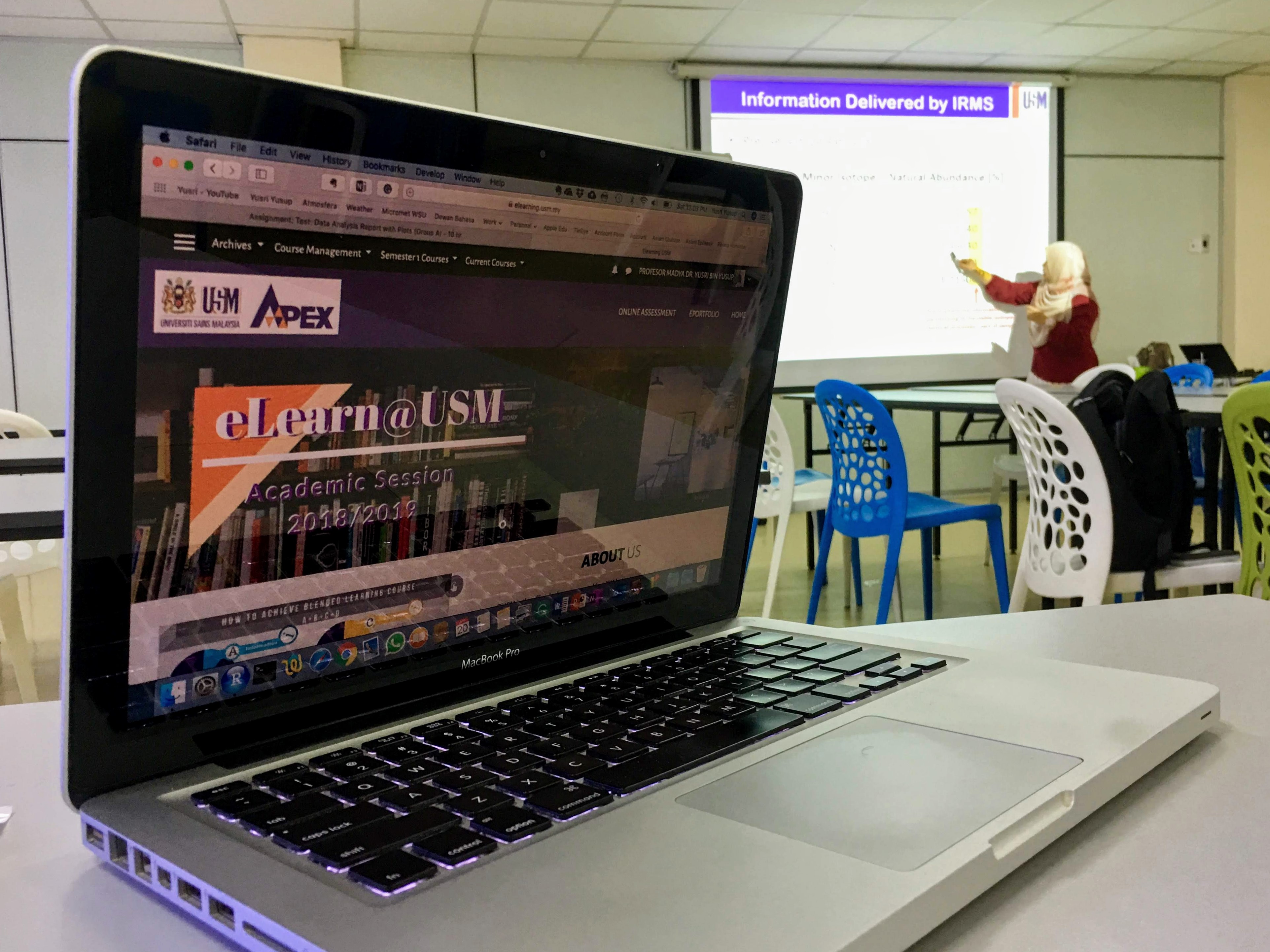 Program Educational Objective (PEO)
The general goal of the Bachelor of Technology degree programs is to produce graduates who have specialized expertise in their respective technologies (Food, Bioresource, Environment, and Bioprocess) to meet the employment needs of the country for various related industries or agencies.
Therefore, the academic programs are designed to produce:
PEO1: Graduates who are competent to work and able to solve problems.
PEO2: Graduates who have communication and teamwork skills.
PEO3: Graduates who have leadership skills, a positive attitude, and professional ethics.
PEO4: Graduates who are capable of contributing to the well-being of society and the sustainability of the environment.
PEO5: Graduates who have an interest in entrepreneurship and lifelong learning.
Program Outcome (PO)
There are nine program outcomes or "PO"s for our undergraduate programs:
PO1: Acquire the knowledge and skills in the area of technology-specialized (Knowledge)
PO2: Demonstrate extensive technical skills in the area of specialization (Technical Skill, Practical Skill, Psychomotor)
PO3: Identify and resolve issues and problems in a critical, creative and innovative manner (Thinking Skill and Scientific Approach)
PO4: Acquire the skill to communicate effectively in all walks of life (Communication Skill)
PO5: Display a sense of responsibility and master social skills (Social and Responsibility Skill)
PO6: Understand and manage the industry in a professional and ethical manner (Professionalism, Value, Attitude, and Ethics)
PO7: Manage current information and recognize the importance of lifelong learning (Lifelong Education and Information Management)
PO8: Acquire entrepreneurial knowledge base for career development (Management and Entrepreneurship Skill)
PO9: Function effectively as an individual and in a team with the ability to lead (Leadership Skill)