Welcome new students to PPTI and USM!
October 2020, Academic Session 2020/2021
---
If you have not done so yet, self-register online at https://pohon.usm.my. Please note that the link in the website would be available after the dates and times below.
New student registration on 5 October 2020 after 9 AM.
Course registration on 7 October 2020 after 9 AM.
Online classes will begin on 12 October 2020. Please visit https://elearning.usm.my to start your classes.
We are excited that you are joining us at PPTI! FYI we affectionately call our school PPTI, which stands for Pusat Pengajian Teknologi Industri, and you are now "TI Students". This website is the primary site where you can get information on your programs. We hope that you have an amazing and inspiring time learning with us.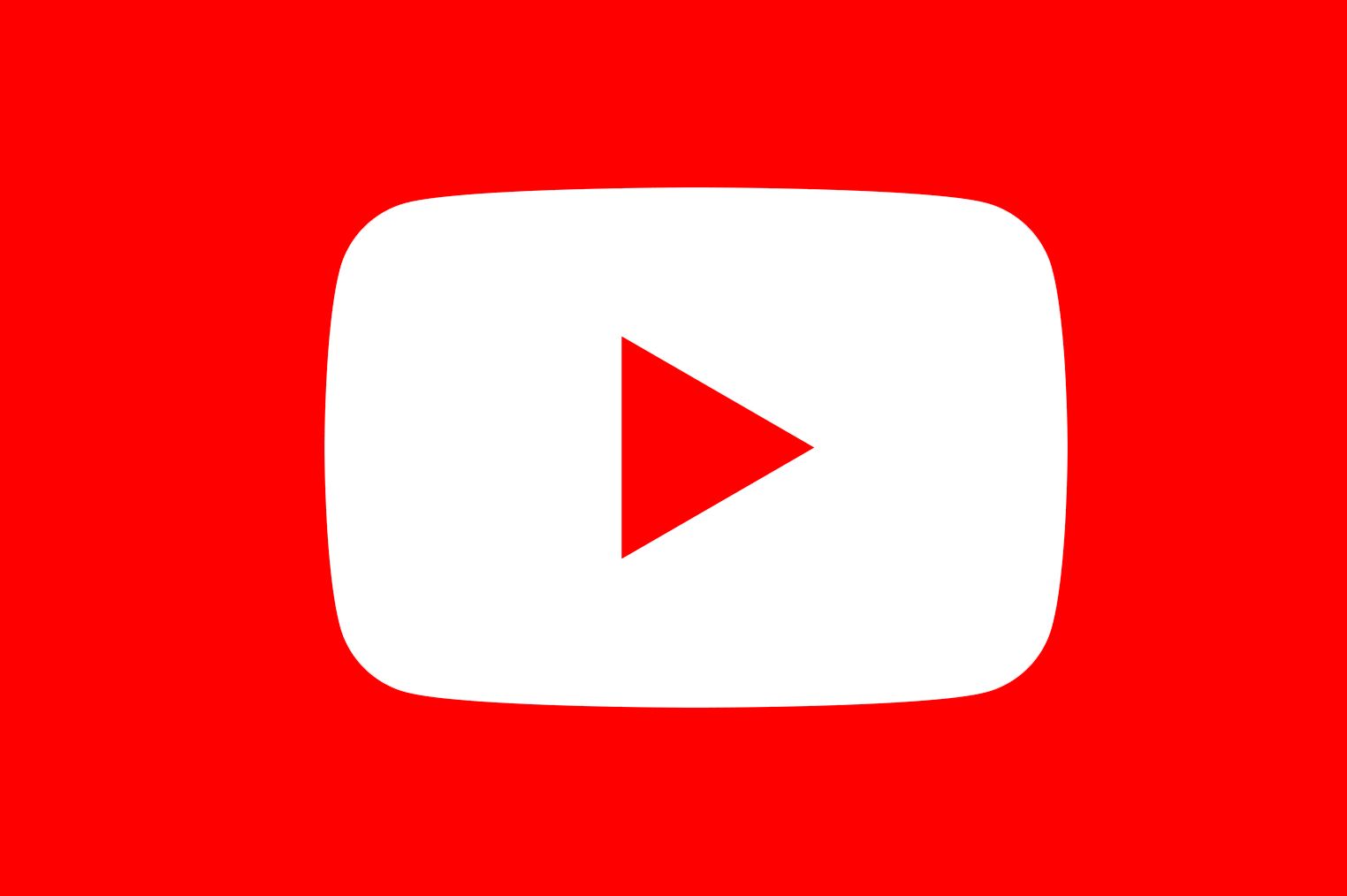 You can watch PPTI events live here!
---