Consultancy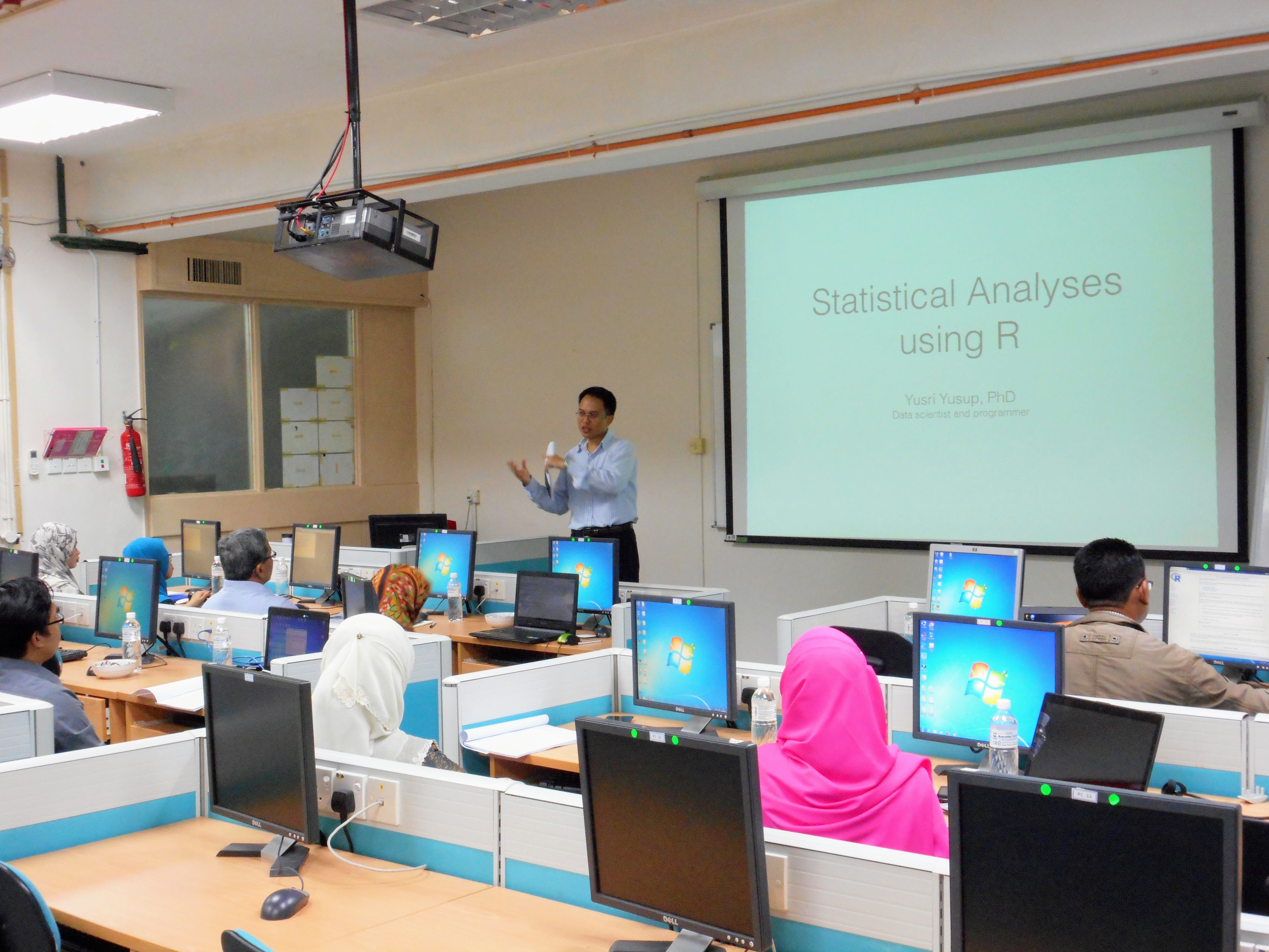 Partner Industries
Staff members of the School have been actively involved in various consultancies and contract research projects with various companies and agencies. These include:
Borden Chemical (M) Sdn. Bhd.
Gutherie MDF
INTEL Tech. Sdn. Bhd.
PASCORP Paper Industries
ZHULIAN Group of Companies
MAESTRO Swiss Management Services
Mahligai Kencana
CRAUN Research
Malayan Sugar Manufacturing
Hewlett-Packard
Sarawak Pepper Board
Please email to dean_ind@usm.my to express your interest and we will direct you to the right expert that meets your needs.
Services