Env Tech US6524005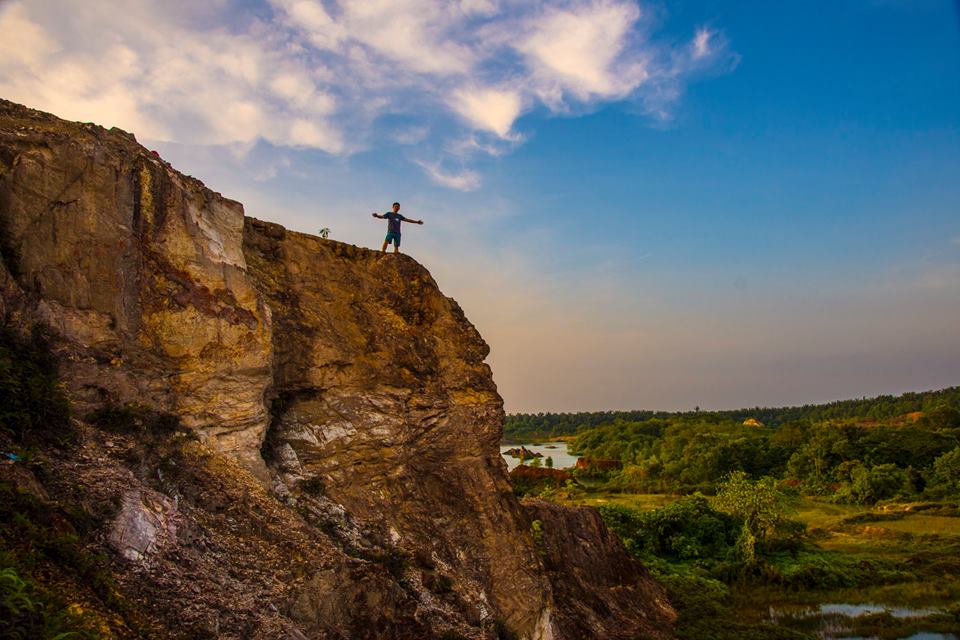 What is Env Tech all about?

Degree: Bachelor of Technology (Honours) (Environmental)
Env Tech is a three and a half year program about the tech used in the industry to tackle environmental challenges and mitigate pollution. The environmental field encompasses the public and private sectors from the local to global scales. The program consists of three main overlapping areas: technology, science, and management. You will have balanced training that will make you relevant in any industry you choose to venture into.
Curriculum Structure (for cohort 2017/2018)
Curriculum Structure (for cohort 2020/2021)

A Career in Env Tech
Many career opportunities require knowledge of Environmental Technology, from specialized environmentalists to decision-makers and enforcers. Field workers comprise environmental evaluators, assessors, auditors, consultants, and researchers. Decision-makers include regulatory and government officials, environmental system managers, and advisors to various environmental and non-governmental organizations (NGOs).
Depending on the job title, environmental technologists are engaged in various aspects of the chosen environmental concern. For example, as an Environmental Auditor, their job is to audit facilities related to environmental regulations. This may include taking samples and sending them for analysis. The environmental auditor may also be engaged in auditing environmental management systems. In many industrial sectors, the environmental manager is the one in charge of ensuring that compliance with regulations is met. Hence, the environmental manager is usually the one who initiates projects that make certain that the facility complies with the rules. For instance, the environmental manager may design, implement and monitor conservation program for the organization.
Fees
Apply Now
International Students

- admissions.usm.my

Malaysian Students - apply for the programme code US6524005

UPUOnline Note: The link might be down if the application is closed for the time being.