Food Tech US6541001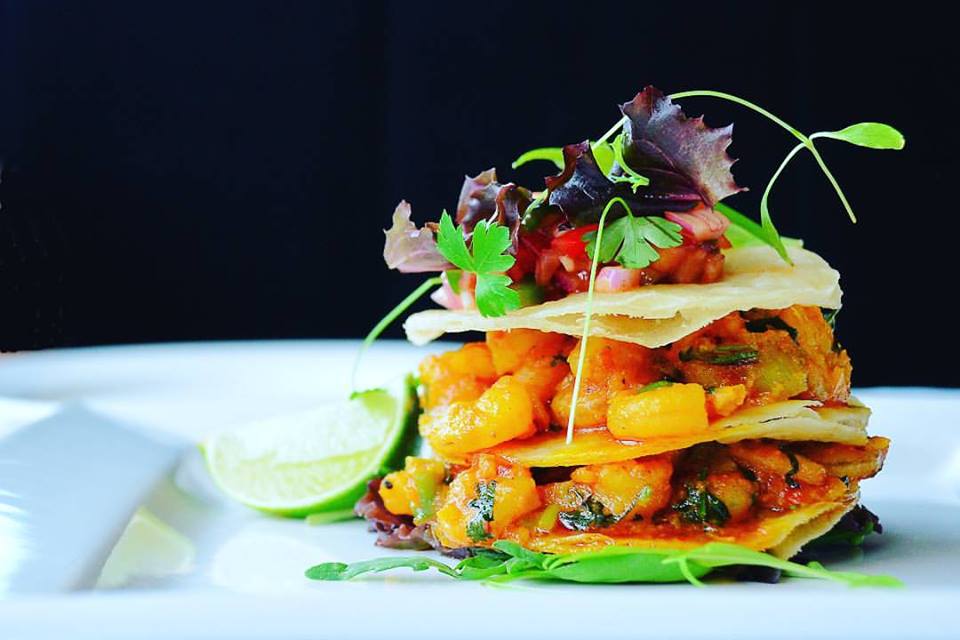 What is Food Tech about?

Degree: Bachelor of Technology (Honours) (Food)
The Food Technology program was established in 1973. It is a four-year programme that involves the practical application of "Food Science" to preserve, process, package, distribute, and safely provide nutritious and wholesome sustenance to consumers.
When you obtain a Food Tech undergrad degree, you can work in the industry and academia where your main goal is to improve the quality and safety of foods and, more excitingly, create new food products. You would be working with the latest advancement in basic research, process engineering, packaging technology, and management techniques in the food production chain. Our program is designed to provide technical knowledge to support the food processing industry to be more efficient and with minimal waste.
Our Food Tech program is the first undergrad programme in Malaysia that is IFT-approved. The internationally recognised programme will provide you with many global career opportunities.
Curriculum Structure (for cohort 2020/2021)
To learn more about our Food Technology programme, please download our latest programme booklet.
A Career in Food Tech
Food technologists use science and engineering laws to produce, process, evaluate, package, and distribute foods. They may concentrate on basic research, product development, quality control, processing, packaging, labelling, technical sales, or market research. Food technologists also monitor and develop new food products and work with production engineers to produce consistent flavour, colour, and texture in large quantities. According to industry and government specifications and regulations, food technologists may develop ways to process, preserve, package, or store food. They may work in production or technical management. They check on food standards, laws, and safety. They also look into sanitation, water supply and waste management.
Fees
Apply Now
International Students

- admission.usm.my

Malaysian Students - apply for the programme code US6541001

UPUOnline Note: The link might be down if the application is closed for the time being.