Mardiana Idayu
Assoc. Prof. Dr. Mardiana Idayu Ahmad
Email : mardianaidayu@usm.my
Ext : 2214
Expertise :
Renewable and sustainable energy technologies
Environmental management
Materials and risk assessment
Building ventilation
Indoor air quality
I am currently an academic in the School of Industrial Technology USM. I obtained my Ph.D in Engineering Science: Sustainable Energy Technologies at the Department of Architecture and Built Environment, Faculty of Engineering, University of Nottingham United Kingdom in 2011; Masters of Environmental Management from Universiti Kebangsaan Malaysia in 2006; and Bachelor of Environmental Technology from Universiti Sains Malaysia in 2003. I joined USM in 2011 as Senior Lecturer and then was promoted to Associate Professor in 2017.
My research spans in the breadth of energy and environmental technologies. I have always been passionate about continuing my research in a way to bridge these two fields. With these research interests and expertise, I am currently positioning my research strengths and endeavours in my niche area, sustainable and renewable energy technologies, which is an important thrust area nationally as well as at the international level.
I am an active member and appointed Regional Organiser of the World Society on Sustainable Energy Technologies (WSSET). In addition, I am a committee member of several international conferences and regional research dialogues. I am a regular reviewer of several prestige international journals. I have been invited as visiting researcher/scientist by several international institutions and have been invited to give talks at international and national events. Currently, I am a Task Manager at the Centre for Training and Education on Renewable Energy, Energy Efficiency and Green Technology (CETREE), Malaysia. I have actively involved and contributed my scientific expertise in several consultancy projects with other team members in the fields of energy efficiency and renewable energy sponsored by several organisations such as Sustainable Energy Development Authority Malaysia (SEDA Malaysia), AAIBE Malaysia and Ministry of Energy, Green Technology and Water (KeTTHA) Malaysia.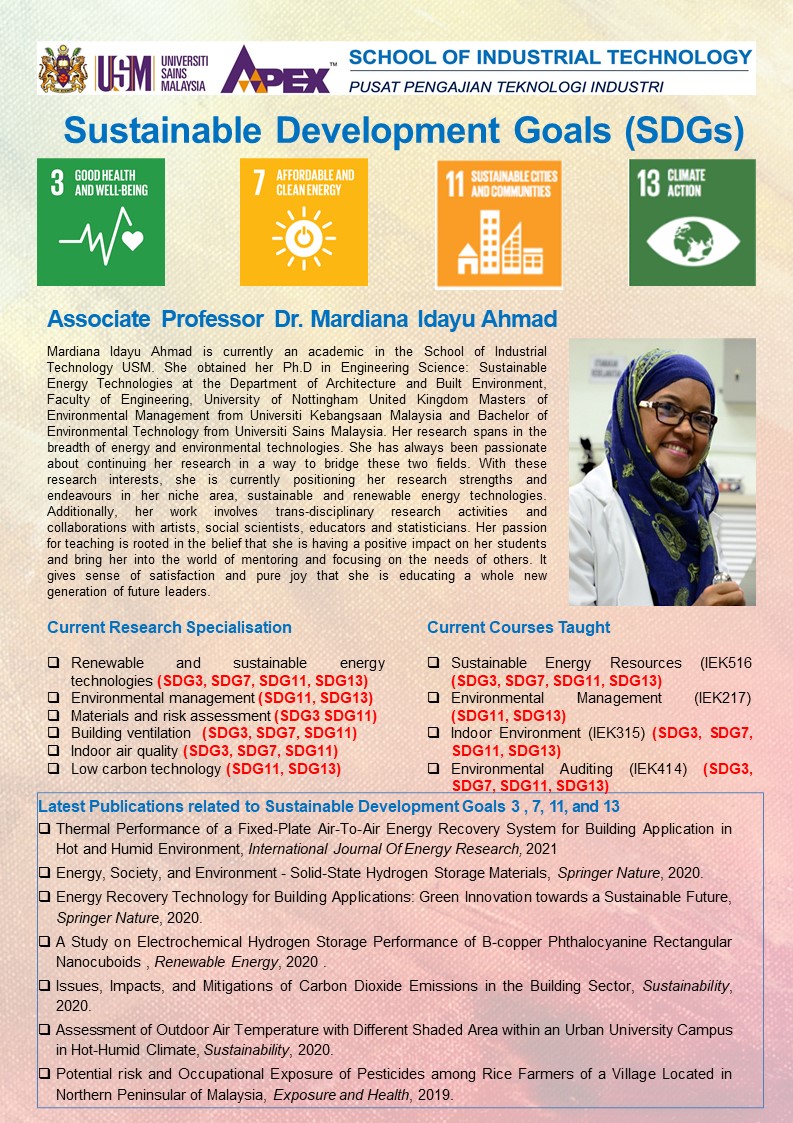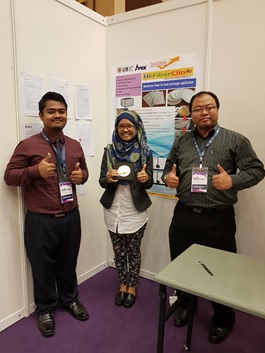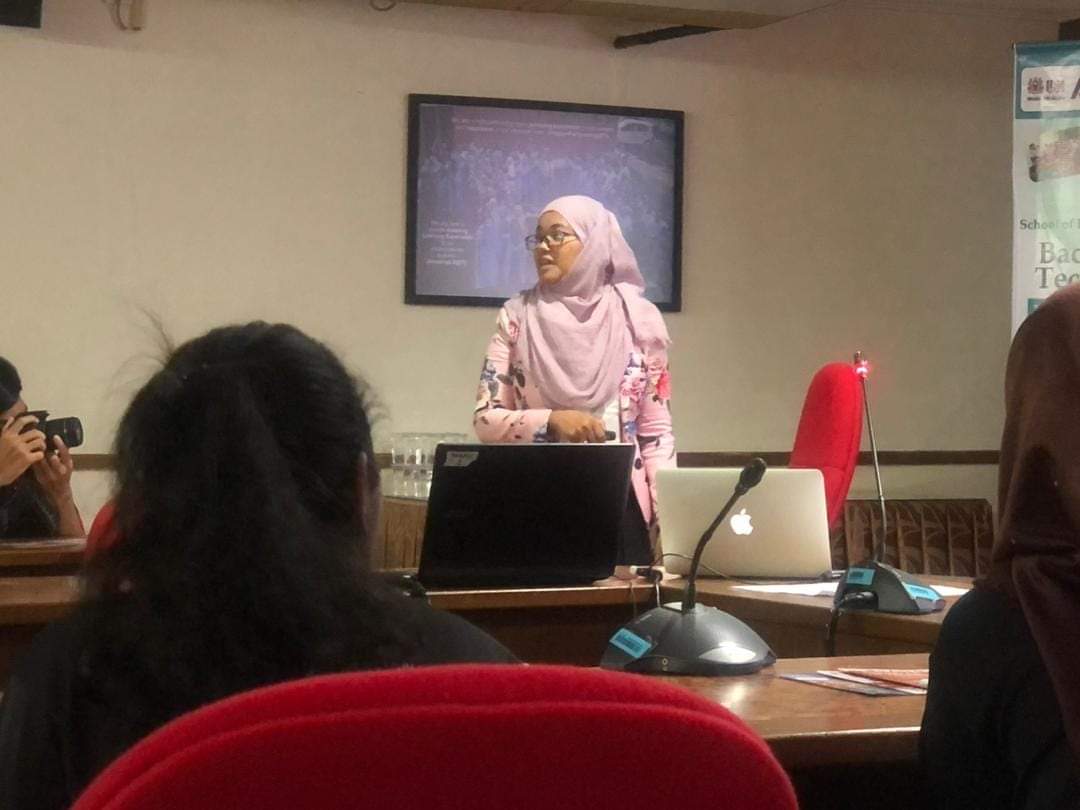 "Your focus shapes your reality!"