Bioprocess Tech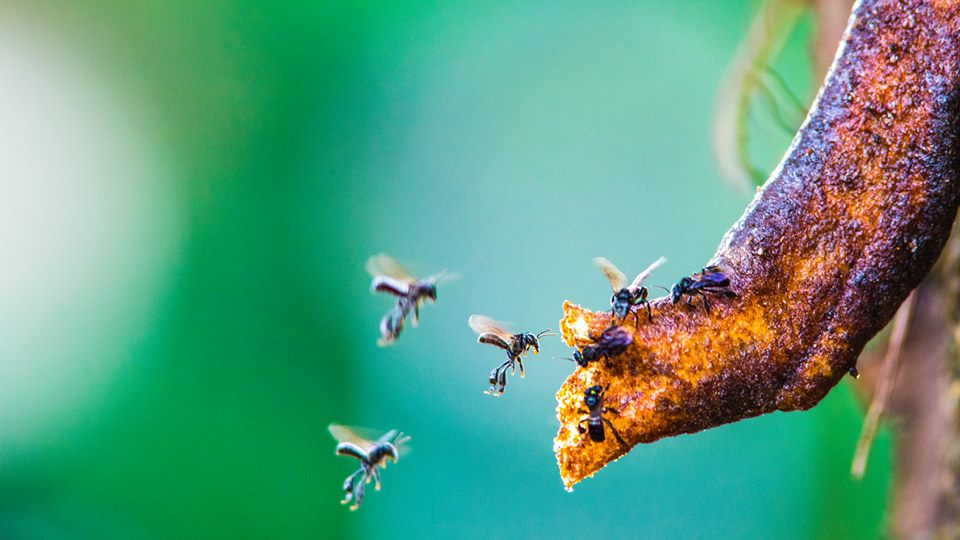 What is Bioprocess Tech about?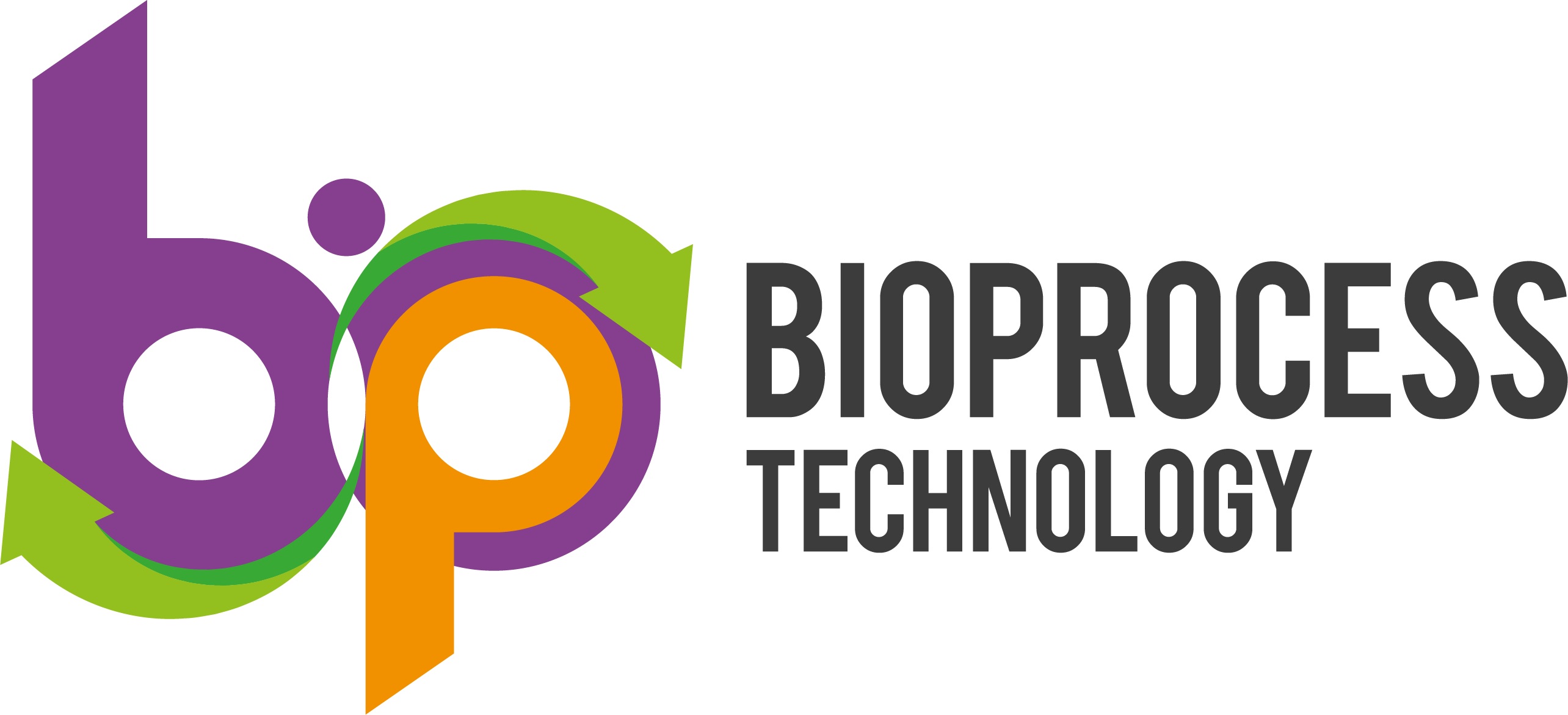 Degree: Bachelor of Technology (Honours) (Bioprocess)
Bioprocess Tech (a four-year program) is the backbone of the biotechnology field, which puts together microorganism, enzyme, and nutrient to make products. The stages involved are preparing raw materials, conversion, downstream processing, production, purification and final product processing. This tech translates science discoveries into practical solutions and products. In this program, you will gain knowledge and skills to produce biotechnology products, perform bioprocess research and translate it to industries.
Curriculum Structure (for cohort 2017/2018)
A Career in Bioprocess Tech
Bioprocess Technologists are needed in industries involved with the research, development, innovation and manufacture of biomaterials such as vaccines, enzymes, antibiotics, food and agricultural products, and pharmaceutical supplements. The bioprocess industry, which is a part of the biotechnology field, is also involved with producing alternative treatments products for diseases, creating and evaluating safer food materials, and the formulation of biodegradable and environmental-friendly chemicals. The majority of bioprocessing technology graduates will be directly involved with manufacturing, monitoring and operating equipment, preparing fermentation media and reagents, and transferring materials for operational upgrading. Some may also be involved with the scientific, technical, training and business aspects of biotechnology companies.
Fees